While working on the computer screen, it is generally suggested to turn on Dark Mode. This setting will make the bright white screen a little darker. Even a study by Google reported that enabling dark mode helps in using 60% less energy.
If you want to discover how to darken text on computer screen, this post is worth reading. You might have noticed that text on your device screen is too light. The default font color is okay for most users but for optimal readability, darken it.
Why Darken Text on Your Computer Screen?
The default setting shows black font on a white background. Changing the device settings to dark mode will show white text on the dark background. No matter which best Word Processor for Mac or another laptop you are using, darkening the text lessens the blue light exposure and improves battery life.
The dark mode also helps with eye strain which normally happens with prolonged screen time. Also, it lessens the light generated by your device screen while keeping the least contrast ratio essential for readability. Android phones, iPhones, and PC operating systems have a dark mode.
How to Make Text Darker?
Text on Windows 10 is extremely light. This makes reading difficult on Office word, browser, and Notepad. Darkening the color tone of the text ensures effortless readability. To learn how to darken text on computer screen on Windows 10, navigate to the Control Panel.
Locate the Adjust ClearType Text link. At this time, change the text color tone and size for your screen. Access the Settings app to darken your text. Move ahead to System and Security and next click Contrast. Pick a color and save the changes by hitting on the arrow.
Activate Dark Mode Feature in Windows 10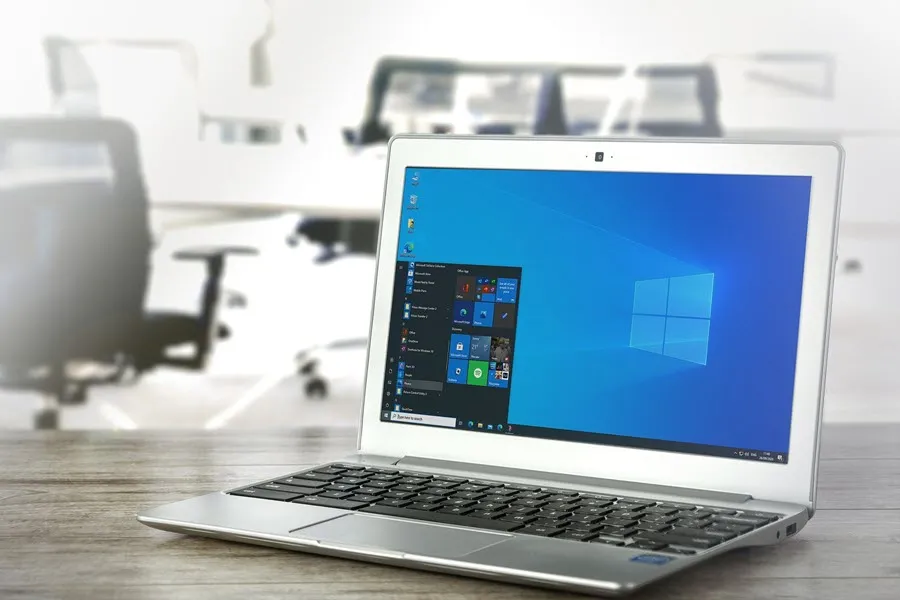 Whether using Windows 10 on your desktop or laptop, you can turn on the dark mode feature in several ways. You can roll out dark mode on all applications, the whole user interface, and web pages also. Head to the Start menu by hitting the Windows icon.
Navigate to the Settings option above the power icon. Or, enter the Windows and I keys at the same time. Tap Personalization and then select Colors. Hit the Dark button option under 'Choose your default app mode' after scrolling down. The Settings app will immediately become dark.
Darken Text in Windows 11
ClearType technology in Windows smooths the font to make text highly readable. If your text is light, you can darken it easily on Windows 11. In the Start, find ClearType. Choose the Adjust ClearType Text option from the search outcomes. Tap Turn on ClearType.
Hit Next. Pick the monitor you wish to tune on the next screen. Leave this step if you have a single monitor. For multiple monitors, pick the monitor and choose 'No, only tune the monitor that I select'. Tap Next. Pick Change to native resolution and hit Next. Tap Finish.
Use ClearType to Darken Text on Windows 10
The text on Notepad, Browser, and Office Word in Windows 10 is extremely light. This becomes very difficult to read when small print appears washed out. So, it becomes necessary to make the text dark using ClearType. Click Display in Control Panel.
Tap Adjust ClearType Text link. Tick Turn on ClearType, and hit Next. Pick one choice and click Next and then the Finish button. Hit on the Start button and type Display Settings. Now, choose it from the results. Move the slider to 125 or 150 percent and tap Apply. Hit Sign Out now and log in again.
How to Make Your Text Thicker?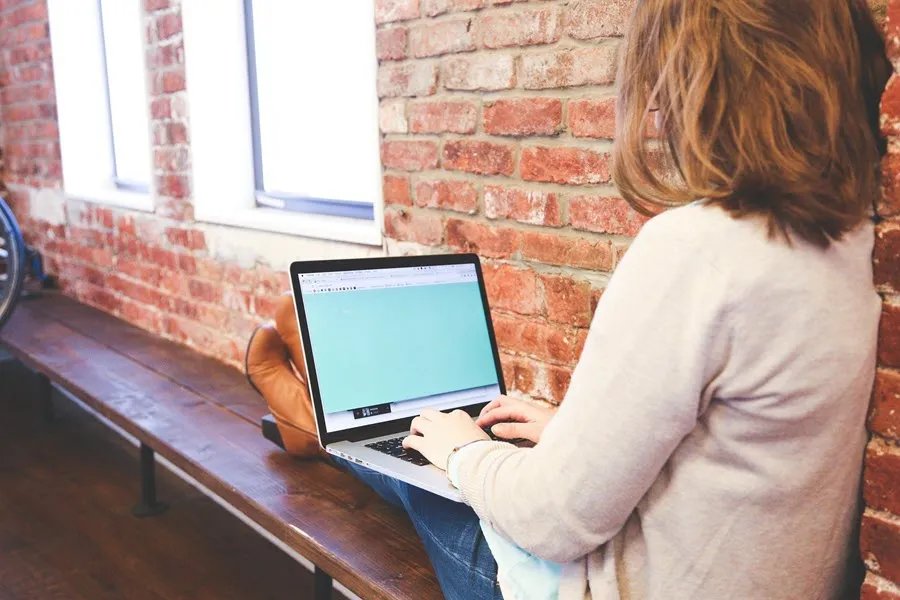 Not only can you darken the text on Windows 10 or Windows 11, but you can also make it look thicker. For this, move ahead to the Settings app and click on Display. Move the 'Make Text Bigger' slider to adjust the font size. Next, tap on the Apply button to let changes take effect.
Wait for a second, and now your text will look thicker on the start menu, your desktop screen, and many other sections. Note that you may not find this option available in later versions. You can change the font size on Windows 10 by navigating to Advanced Display Settings under the Display tab.
The Conclusion
So, that is all about some of the useful methods you can work on to darken any text. The ClearType feature will fade out. It should be reset-up dark from experience. Once you have activated ClearType, it will alter the spacing between letters.
Choose the right way based on the device you are using. It will make it easier to see and read the text and symbols on the screen. You can also make other necessary font adjustments for effortless reading and writing experience. To make your laptop's battery last longer, turn on the dark mode.