Bluetooth technology has made connecting devices to your Windows 10 computer a breeze. However, there are instances when Bluetooth encounters issues that might leave you scratching your head.
If you're facing Bluetooth troubles on your Windows 10 system, worry not! There are practical fixes that can help you get back on track.
Common Causes of Bluetooth Problems:
Outdated Drivers: Bluetooth problems often stem from outdated drivers that are not compatible with the latest updates.
Software Glitches: Glitches in the operating system or software can disrupt Bluetooth functionality.
Device Incompatibility: Not all devices are designed to work flawlessly with Windows 10's Bluetooth.
Interference: Interference from other electronic devices or physical obstacles can weaken Bluetooth signals.
Corrupted Files: Corrupted system files can lead to Bluetooth connectivity issues.
Settings Discrepancies: Incorrect Bluetooth settings or power configurations can hinder connections.
How to Fix Bluetooth Problems in Windows 10:
Checking Your Bluetooth Settings
Begin by ensuring that your Bluetooth settings are correct. Turn on Bluetooth and make sure your computer is discoverable. Adjust Bluetooth power settings if needed.
Updating Bluetooth Drivers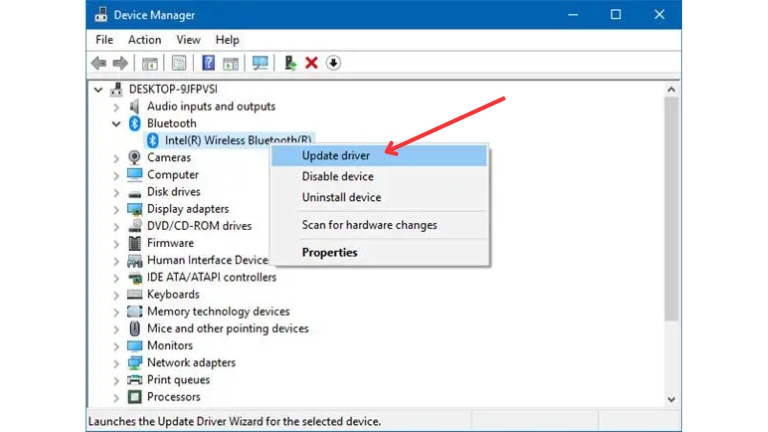 Outdated drivers often cause Bluetooth issues. Visit your computer manufacturer's website to download the latest Bluetooth drivers. Alternatively, use a driver updater tool.
Utilizing the Bluetooth Troubleshooter
Windows 10's built-in Bluetooth troubleshooter can help. Access it through the Settings app, navigate to Update & Security, and select Troubleshoot. Run the Bluetooth troubleshooter.
Resetting Bluetooth Settings
If problems persist, reset Bluetooth settings. Open the Settings app, go to Devices > Bluetooth & other devices, and select "Reset settings."
Uninstalling and Reinstalling Bluetooth Drivers
Uninstall and reinstall the Bluetooth driver. Open Device Manager using Windows+R and "devmgmt.msc". Locate "Bluetooth," right-click your device, and select "Uninstall device." Restart to reinstall the driver.
Checking for Windows Updates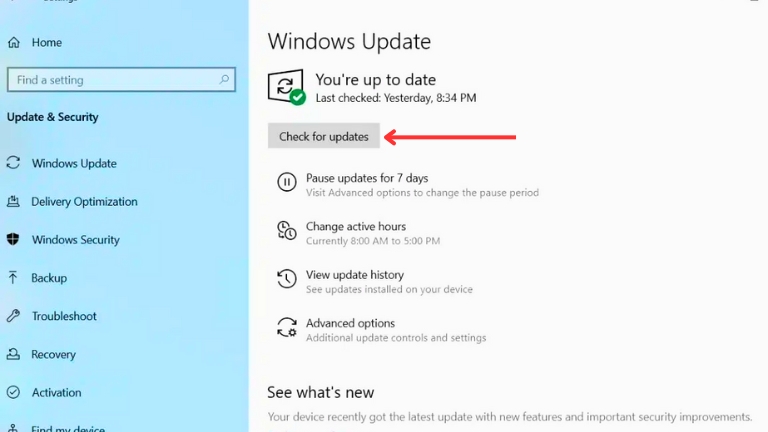 Keep your OS updated to resolve bugs and compatibility issues. Use the Settings app to access Windows Update and install pending updates.
Verifying Device Compatibility
Ensure your devices are compatible with Windows 10. Check manuals or manufacturer websites for confirmation.
Clearing Bluetooth Cache
A clear accumulated cache that affects Bluetooth. Open the Start menu, type "services.msc", and find "Bluetooth Support Service." Stop the service, delete the contents of "C:\Windows\SoftwareDistribution\DataStore," and restart the service.
Running the SFC Scan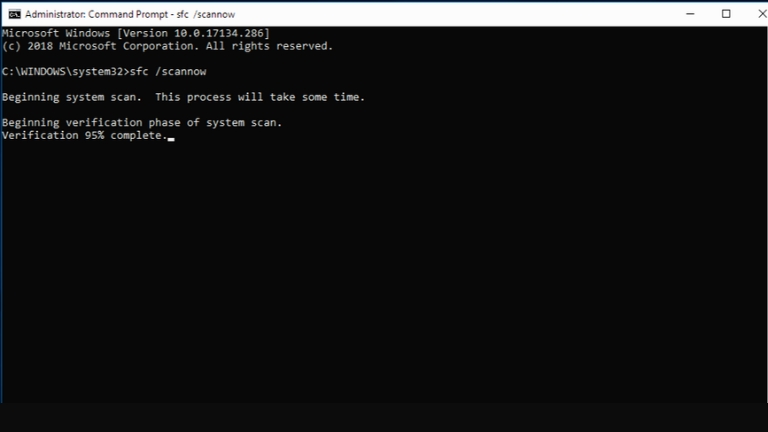 Run System File Checker (SFC) to fix corrupted system files affecting Bluetooth. Open Command Prompt as admin, type "sfc /scannow," and follow repair prompts.
Checking for Interference
Ensure no electronic devices interfere with Bluetooth signals. Also, improve the line of sight between devices.
Disabling Airplane Mode
Turn off Airplane Mode, as it can disrupt Bluetooth connections.
Updating Windows BIOS and Firmware
Update BIOS and firmware from the manufacturer's site to address compatibility issues.
Performing a System Restore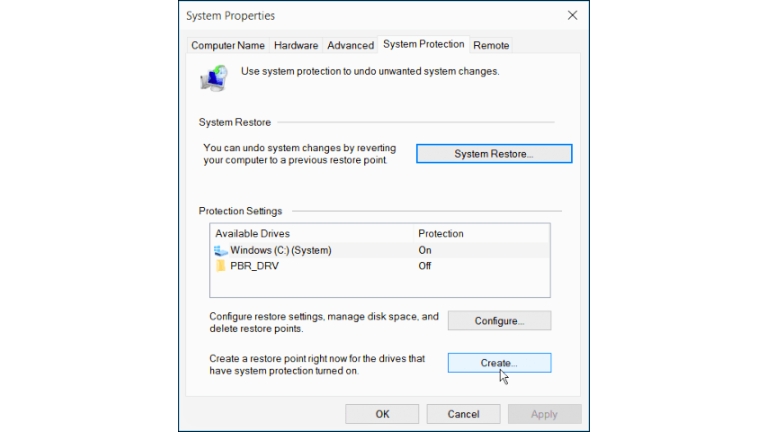 Roll back to a point before Bluetooth problems started due to recent software changes.
Using System Restore
If previous fixes failed and Bluetooth issues recently arose, use System Restore to revert to a state when Bluetooth worked.
Seeking Professional Help
If DIY fixes fail, consult a technician for advanced troubleshooting or hardware checks.
In conclusion, understanding the causes of Bluetooth issues can lead you to effective fixes. With a range of solutions from settings checks to driver updates, you can easily regain seamless Bluetooth connectivity on your Windows 10 system.